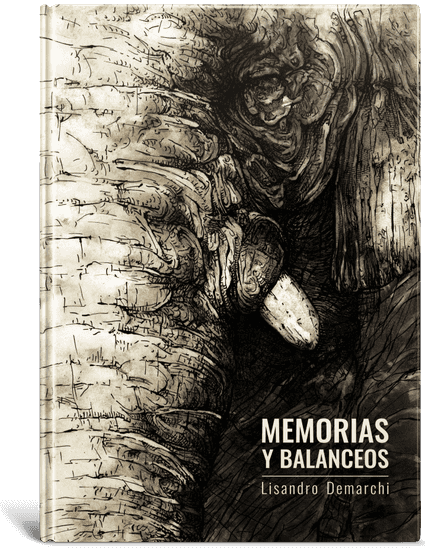 Memorias y balanceos* is a pachydermic illustrated book written, drawn, printed and bound by me and published by Minusculario Ediciones.
*The original Spanish title
So far, the printed book is only available in Spanish (you can read it online here and buy the printed version here). However, if there is enough interest, I could do a small print run translated into English. Let me know if you'd be interested in it.
Below you can read some of the pages already translated into English for the web.